Revenue Management Courses - Training Calendar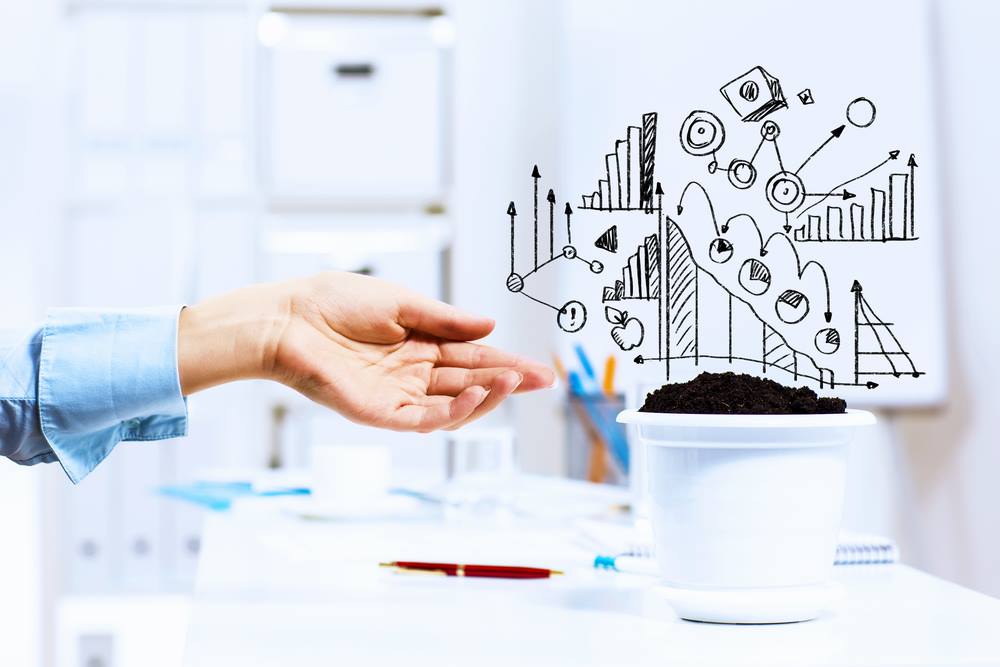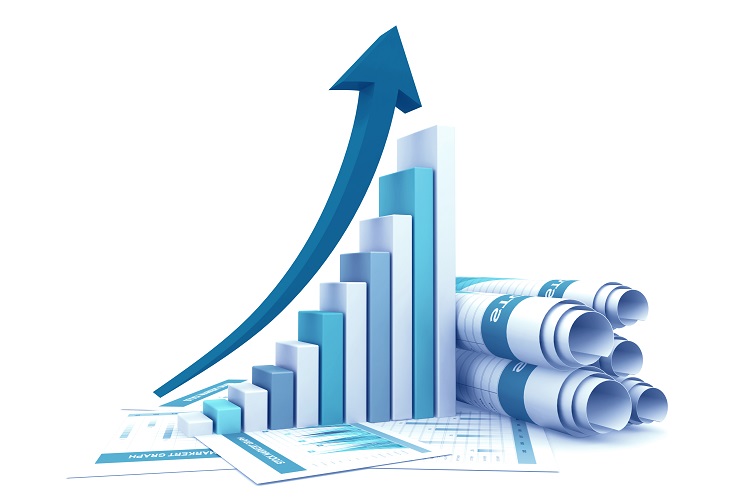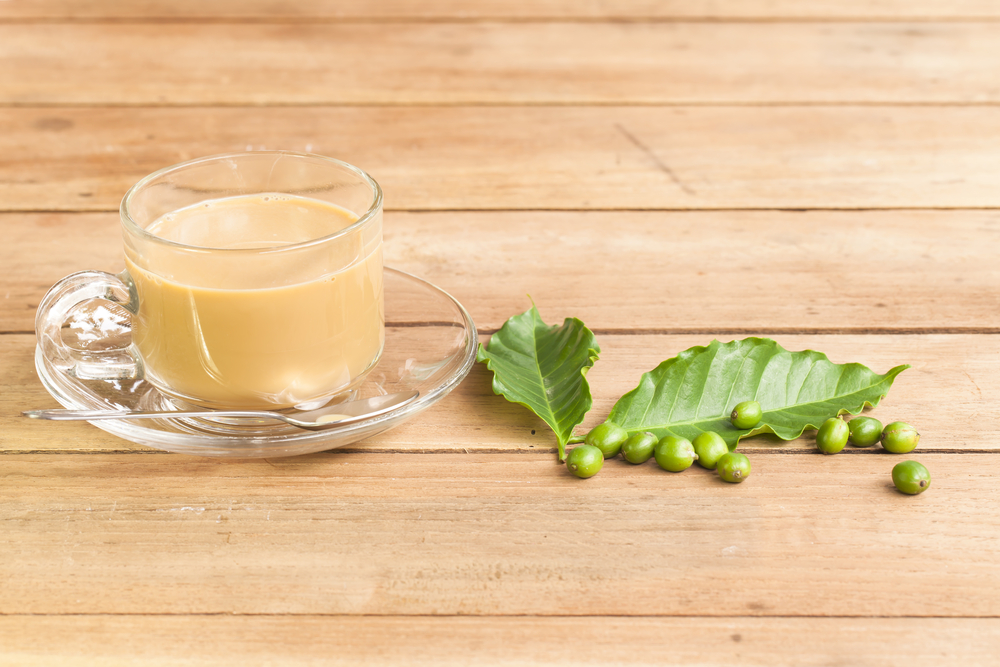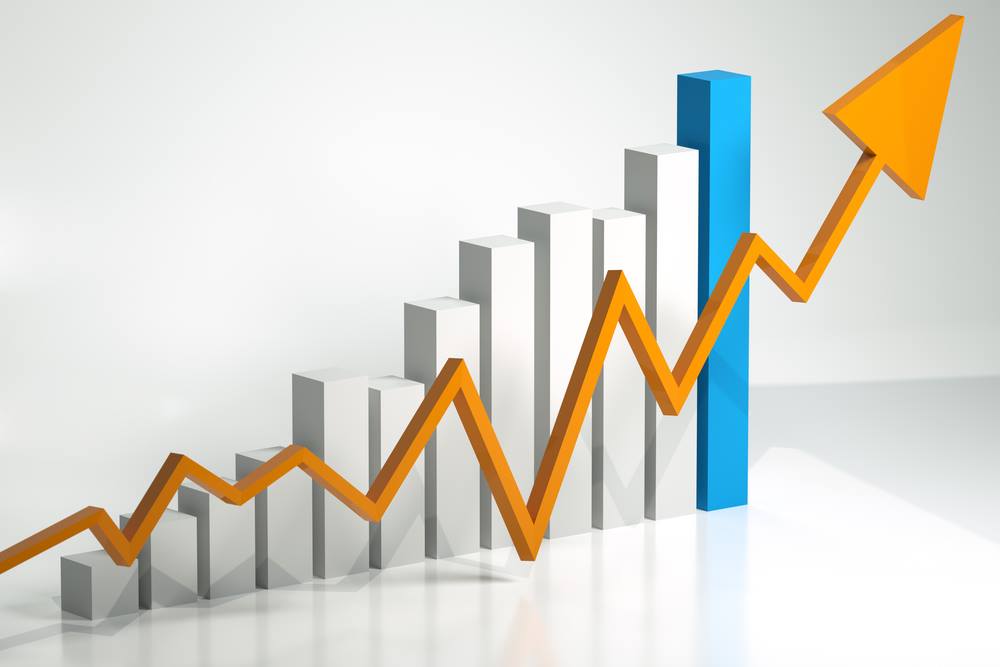 To book any of our revenue management training courses, please contact us today.
We can also run any aspects of our training sessions directly at your property with your team. This can be a full day, half day or bite sized chunks – we will work with you to accommodate your specific objectives. Please contact us for further details.
Prices displayed are excl VAT. Terms & Conditions apply
Our Services Include:
Newsletter
Sign up to our newsletter to keep up to date with details of our services & latest news.
Sign Up Here