Driving Direct Business to your Web-Site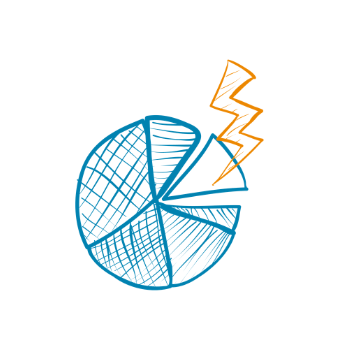 A one-day workshop focusing on today's distribution challenges and how this affects the profitability of your hotel. Topics covered include distribution models and the associated cost of sale, the performance of your hotel's web-site, and how to run a successful pay per click campaign.
PLEASE NOTE: To ensure the safety of delegates during the Covid-19 pandemic, all our open training sessions in the coming months will be conducted remotely, via Zoom.
This course is suitable for:
• Revenue professionals who would like to gain formal training in their field.
• General Managers and Owners who would benefit from an overview in digital marketing and the impact this has on the business.
• Sales Managers / Business Development Managers and Marketing professionals who are responsible for the management of the hotel's web-site



Book Online!
Please find our full training calendar here
We can also run any aspects of our training sessions directly at your property with your team. This can be a full day, half day or bite sized chunks – we will work with you to accommodate your specific objectives. Please contact us for further details
Terms & Conditions apply