Pricing for Profit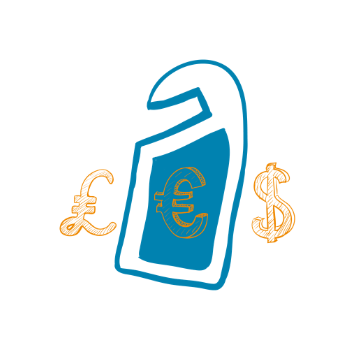 Learn how to build a profitable dynamic pricing strategy for your hotel, the factors you need to consider, and the overall cause and effect of when to discount. Test your pricing strategy through a real life case study and evaluate the impact of your pricing decisions.
PLEASE NOTE: To ensure the safety of delegates during the Covid-19 pandemic, all our open training sessions in the coming months will be conducted remotely, via Zoom.
This course is suitable for:
• Revenue professionals who would like to gain formal training in their field.
• General Managers who would like an overview of pricing within revenue management.
• Sales Managers / Business Development Managers who would like to increase their knowledge of revenue management to align with their sales strategies.
• Front desk / reservations personnel with revenue responsibilities, who would like to gain a broader understanding of revenue management to support their transition into a future revenue position.
Book Online!
Please find our full training calendar here
We can also run any aspects of our training sessions directly at your property with your team. This can be a full day, half day or bite sized chunks – we will work with you to accommodate your specific objectives. Please contact us for further details
Terms & Conditions apply