Excel Skills for Revenue Managers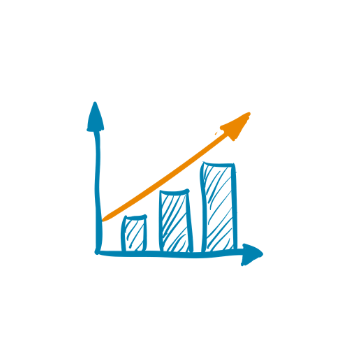 A one-day practical revenue management training course, designed to build upon your current excel skills, tailored towards revenue management analysis. Use excel to help you with trend analysis through the use of pivot charts, the IF function to test the results of anticipated pricing strategies, draw and analyse data in a more visual way and save time by introducing macro's and macro buttons to your worksheets. Other topics covered include, sorting & filtering tools, conditional formatting, VLOOKUP and auditing a worksheet.
PLEASE NOTE: To ensure the safety of delegates during the Covid-19 pandemic, all our open training sessions in the coming months will be conducted remotely, via Zoom.
This course is suitable for:
• Revenue professionals who would benefit from further training in this field in order to analyse results and trends more effectively
• Sales Managers, Business Development Managers and Marketing professionals who would like to gain a greater knowledge of excel
• Any personnel who may want to learn or develop their current excel skills
Book Online!
Please find our full training calendar here
We can also run any aspects of our training sessions directly at your property with your team. This can be a full day, half day or bite sized chunks – we will work with you to accommodate your specific objectives. Please contact us for further details
Terms & Conditions apply