Forecasting techniques for Revenue Managers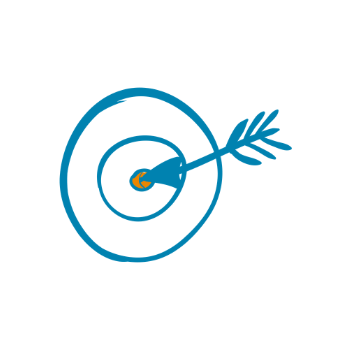 Learn how to create and manage the hotel's forecast, beginning with the budget process through to the daily, weekly and monthly maintenance of the forecast. Learn how to assess demand within your market place, calculate anticipated pick up of rooms and understand the consequences of accepting or denying group business through displacement analysis.
This course is suitable for:
• Revenue professionals who would like to gain formal training in their field.
• Reception / Reservations personnel who would like gain an understanding of revenue management to support their transition into a future revenue position.
• General Managers who would like an overview of forecasting methods used in the industry
• Sales Managers / Business Development Managers who would like to increase their knowledge of revenue management to align with their sales strategies.
• Financial Controllers
Book Online!
Please find our full training calendar here
We can also run any aspects of our training sessions directly at your property with your team. This can be a full day, half day or bite sized chunks – we will work with you to accommodate your specific objectives. Please contact us for further details
Terms & Conditions apply