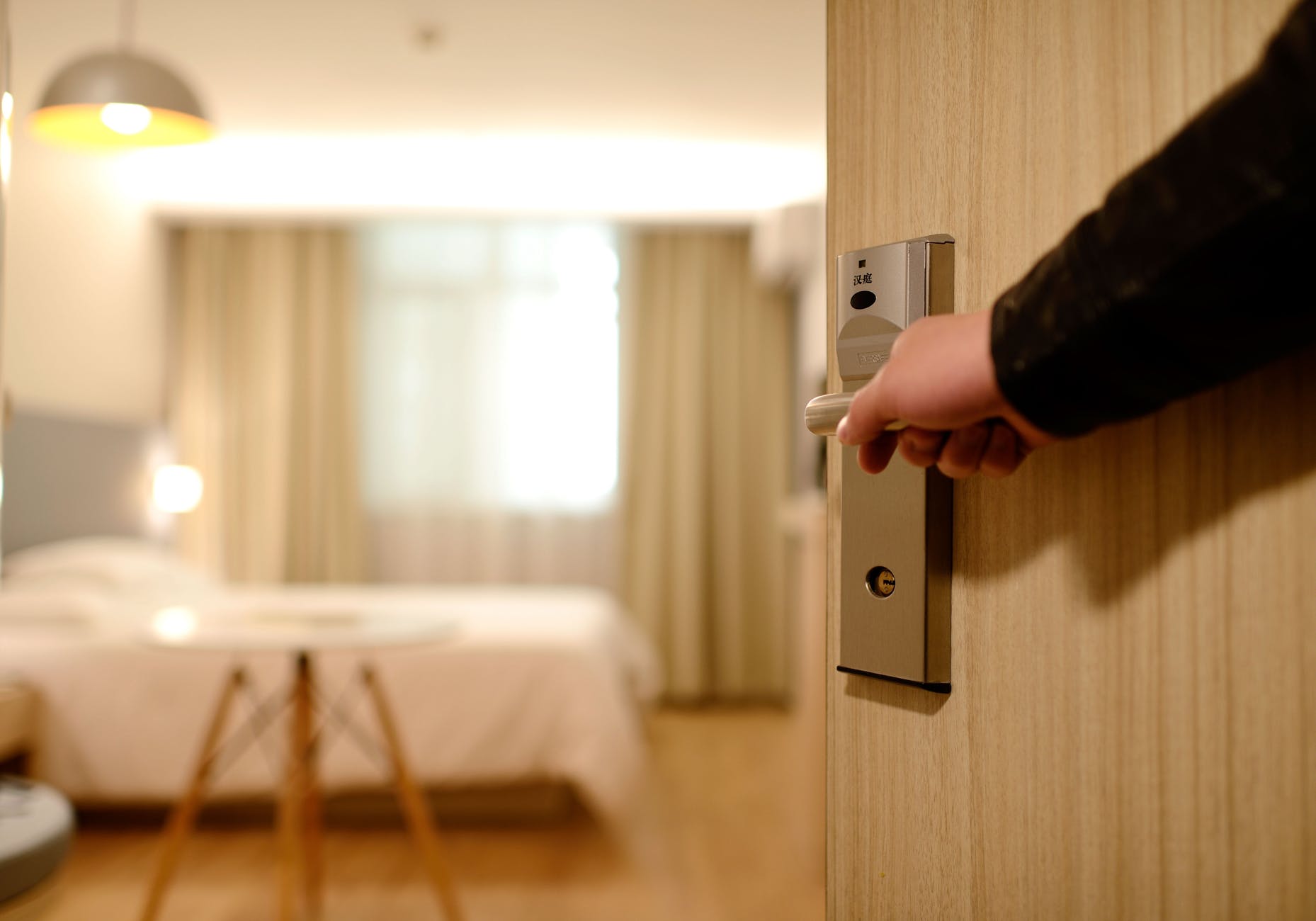 Your hotel reputation matters
There's no doubt that the reputation of your hotel is a critical ingredient in any successful revenue strategy.
It's been proven that over recent years that more and more travellers make their booking decisions based largely on a hotel's online reputation by checking reviews and hotel websites. Unsurprisingly, positive reviews will influence potential customers considering booking your hotel while negative reviews certainly can tarnish your reputation.
The simple concept is that customers will select a highly-rated property over a lower-rated hotel, so it's imperative that you pro-actively manage your reputation.
Here are some ways to help you create a positive reputation, whether you run a large franchise or a boutique establishment.
Find your guests. Think about where your target audience is. Most travellers actively use social media, including Facebook, Twitter and Instagram, as well as distribution channels like Booking.com, when researching and booking their accommodation. By positioning your brand wherever they are looking for inspiration and ideas of where to travel to next it makes sense that you'll increase the opportunities of them noticing you and making a booking with you.
Make your website work. Your website must be easy to navigate, intuitive, visually pleasant and interesting. Focus on the user experience and consider your brand from a guest's perspective; and do make sure that the description of your hotel and profile matches that on your social media channels. Make sure the booking process is quick and easy and can be accessed via mobile devices as well.
Encourage reviews. Work hard to have happy guests, provide an excellent experience right from the time they book with you to when they check out, and encourage them to leave reviews on Expedia and LastMinute.com, as well as on your social media channels and website. Make sure any follow-up correspondence you send includes a request for a review with a clear and easy method to do so.
Respond to your guests. Take notice of what your customers say on reviews and always respond in a timely and professional manner.
It's especially important to respond to negative reviews instead of ignoring or deleting them. These reviews are your customer's way of making suggestions on how you can improve, and as a responsive brand you'll win favour by taking them as constructive feedback and providing positive solutions.
If there are there common gripes, why not see if you can turn into an advantage and improve your offering at the same time? For example, if an expensive breakfast is a frequent complaint, think about launching a special breakfast deal at a lower price and mention this when you answer the reviews.
Keep these ideas in mind as you continue to build and strengthen your hotel's brand and reputation, and you'll find that your customers will respond positively and help drive the success of your business.
To learn more about strategies to drive bookings ask us about our Revenue Management Training.