Auditing will drive better revenue for your hotel
Intense competition and persistent economic uncertainty mean that it's imperative to continuously assess and optimise opportunities to improve your hotel's operations and performance, minimise risks, reduce costs and grow revenue.
This is where a revenue management audit can help. An independent, comprehensive audit is the perfect way to determine whether your hotel is meeting expectations and to identify where improvements and amendments are required in order to increase revenue.
What does a revenue management audit involve?
A professional revenue management audit will provide you with:
An in-depth review of revenue management processes within your hotel
Impartial and honest feedback to the performance within your industry
Recommendations where to focus on key revenue generating areas
Advice on how to improve problem areas with revenue management solutions
Guidance on how to improve profitability and instigate regular analysis techniques
The hotel revenue management audit will cover important areas that affect the business performance, including:
Market share performance
Competitor analysis
Business mix management
Price positioning and structure
Distribution strategy and assessment of the hotel's website performance
Channel analysis and optimisation
The revenue management audit should also cover an investigation into in-house procedures, policies and forecasting methodologies, the results of which can form the base of future objectives.
A full revenue management audit will take between one and three days depending on the size of your business and you will receive a detailed report highlighting the above points.
Should I conduct a revenue management audit in house?
Outsourcing your requirements to an external partner allows you to access very experienced industry professionals at a cost to suit your budget. The service is usually completed swiftly without detracting your day-to-day operations and is a good way to gain an impartial view on the revenue management activities of your hotel.
Our revenue audit comprises a thorough assessment of your current revenue management practices. This impartial and in-depth report will provide you with a detailed review of the performance of your property within the marketplace, with recommendations to leverage all revenue and profit opportunities.
Contact us today for further information – we are here to help your hotel.
Categories
Some of our customers, both past and present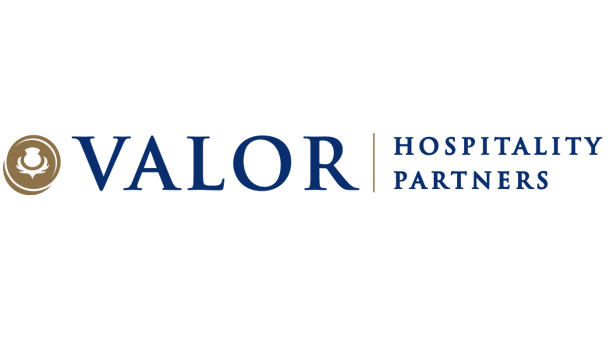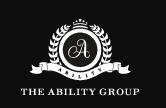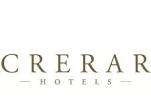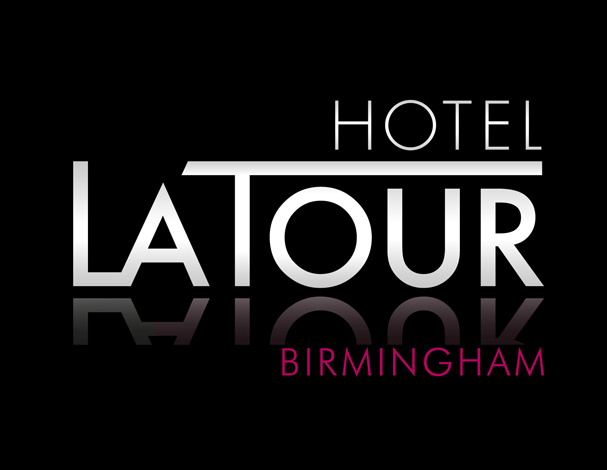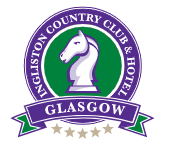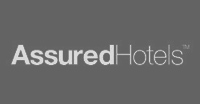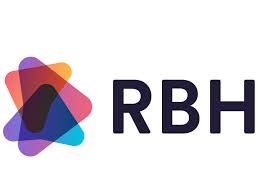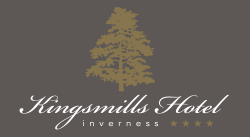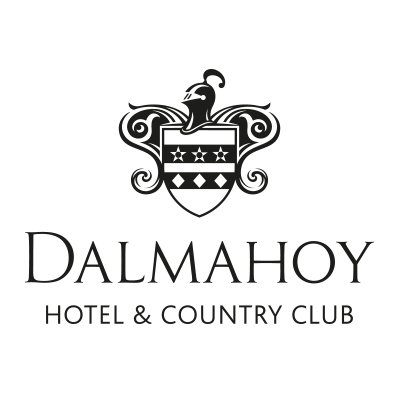 Downloads