An Introduction to Hotel Revenue Management
(RM001)
Course Description
---
• BLACK FRIDAY SALE •
Don't miss our incredible Black Friday sale! Only available from November 22 to November 26, 2023.
Normal price: £49.00 | Black Friday price: £10.00
---
Course Overview
This foundation course in hotel revenue management covers the basic principles of how revenue management works within hotels. In this course you will learn just how important revenue management is, and some essential tools which will enable you to implement key revenue management processes at your property.
Key learning objectives:
Upon completion of this course, you should be able to:
Define what revenue management is.
Understand the importance of revenue management for hotels.
Optimize your products and services.
Identify trends and gain insights into consumer behaviour.
Understand the basic principles around pricing.
Demonstrate an understanding of how to measure revenue using revenue management metrics.
Demonstrate an understanding of how distribution works.
Who is this course for?
This is an entry level course, ideal for beginners, and is aimed at providing a solid understanding of how revenue management works.
How long does the course last?
This course should take approximately 1.5 hours to complete.
Price:
£49.00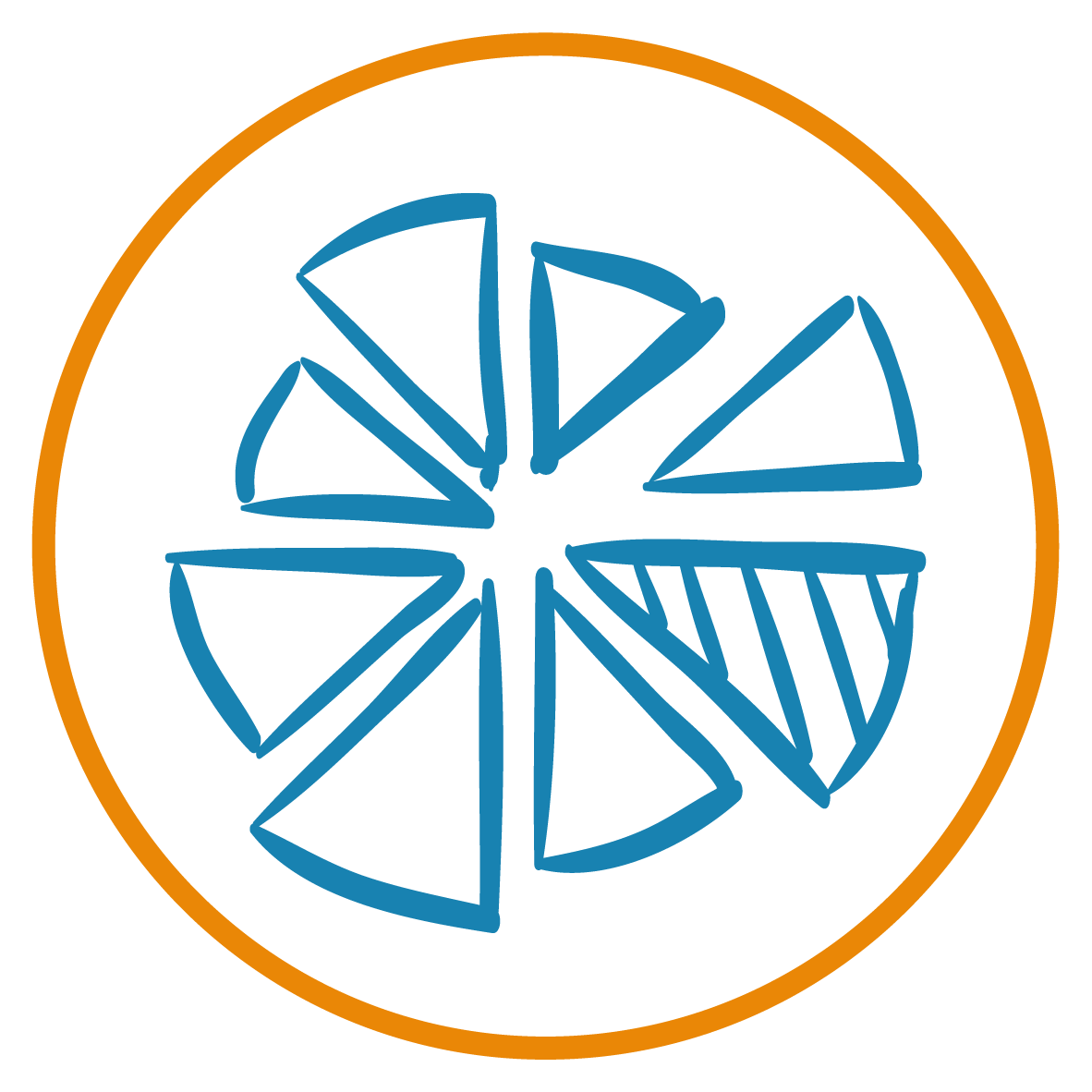 "As an operational hotel manager, this course has given me a great insight into hotel revenue management. The course was broken down into manageable sections, which meant that I could fit this in around my existing job " Paul - West Midlands