Advanced Excel Skills for Hotels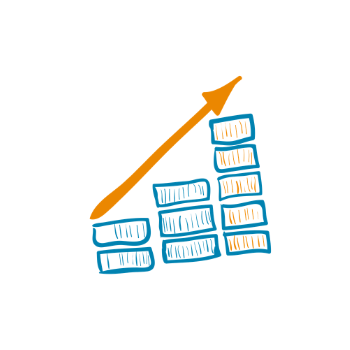 For those who have a good working knowledge of Excel, this course will provide you with the skills to use Excel at an advanced level. To get the utmost out of this course, you will need to have completed our first course, Excel Skills for Revenue Managers, or have the comparable knowledge and understanding of this particularly popular software.
This is a very practical workshop where we will look at ways to manipulate data dumped directly from your Property Management System into fully workable and meaningful macro enabled workbooks, create multiple formulae criteria and nest functions within a function, advanced VLOOKUP allowing you to retrieve data from different sources. At the end of the course you will be able to use advanced options within Excel to support your revenue management decisions and improve productivity through streamlining existing manual processes.
Like all of our courses, you will be given a workbook to use as you progress through the course, which will be yours to take away as a useful reference guide.
Book Online!
Please find our full training calendar here
We can also run any aspects of our training sessions directly at your property with your team. This can be a full day, half day or bite sized chunks – we will work with you to accommodate your specific objectives. Please contact us for further details
Terms & Conditions apply